Group Business
Contracted development and manufacturing business
Features and advantages of JUKI's contracted development and manufacturing business
This business makes arrangements to contract with manufacturing companies for the development, manufacturing, machining, etc. of various products using the know-how in development, design, production, and production control that JUKI group companies have.
Enabling development and design of equipment control
These customer solutions enable the development and design of equipment control based on technologies developed in the mounter design and development process. Diverse human resources gathered from the fields of mechanical engineering, electronics engineering, and software combine flexible ideas to create new products.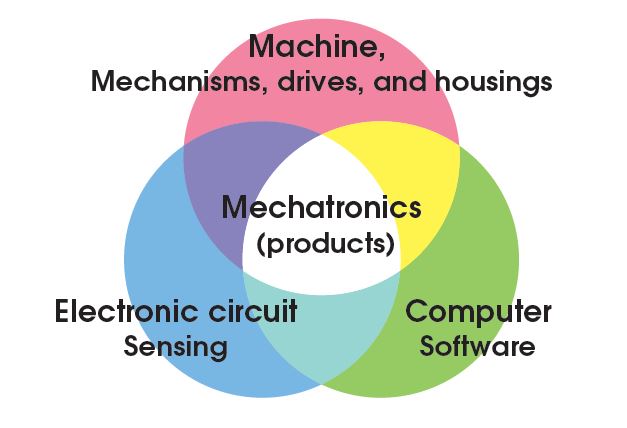 Gathering JUKI's and the JUKI Group's manufacturing (Monodzukuri) capabilities (development capacity and manufacturing capacity) together
All of the companies at JUKI's manufacturing bases have acquired ISO9001 certification. They adopt scientific analytical methods based on JUKI's more than 50 years of manufacturing
(Monodzukuri) experience and adhere to highly efficient practices with a commitment to eliminating waste. They also deliver high value-added production, good-quality manufacturing (Monodzukuri), and high-quality products.

Supplying high value-added products through full utilization of "people, equipment, method and materials" (Material→machining→assembly→finished goods)
Technicians who have acquired various national qualifications complete products by means of multi-selection manufacturing suitable for customer's needs using a wide variety of technologies such as MC (Machining Center), casting, grinding, and painting. They also perform all of the processes from material procurement to manufacturing and assembly by means of a one-stop service.

Development capacity and manufacturing capacity
Productizing ideas by fusing the forte manufacturing technologies of our bases with something extra
Business collaboration company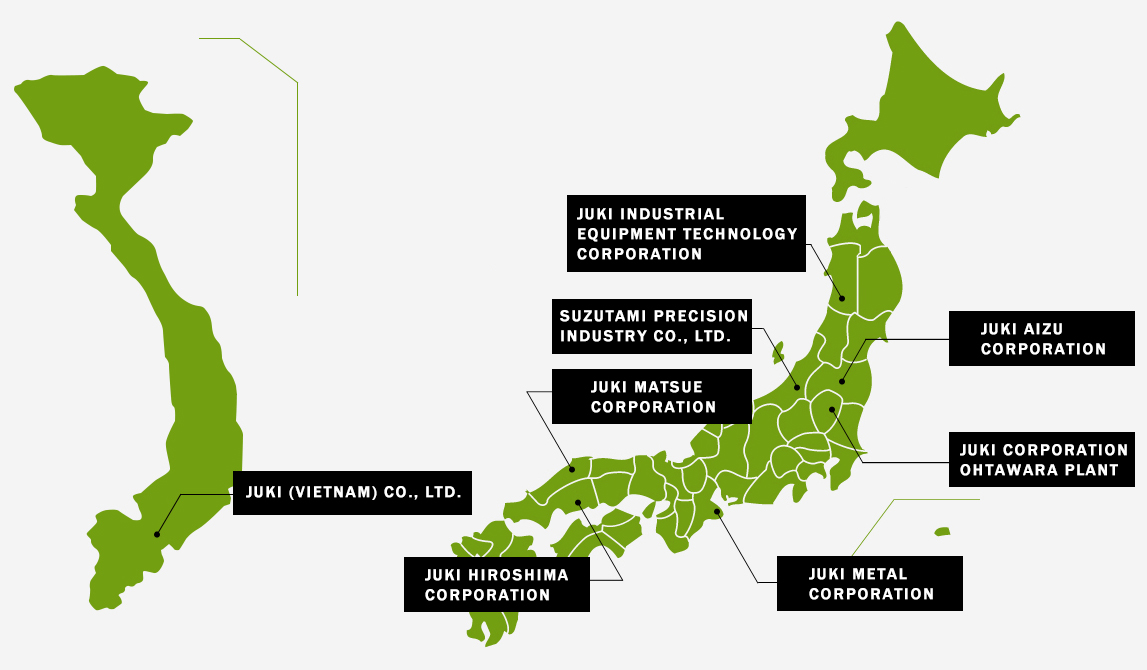 SLEEP BUSTER
Features of Sleep Buster
DATA ENTRY SYSTEM
Features of Data Entry System
Other menus