Description of business
JUKI's business expanding around the globe
JUKI is expanding its global business footprint through its five businesses: Industrial Sewing Machinery Business, Household Sewing Machinery Business, Electronic Assembly Systems Business, Group Business, and Customer Support Business. With 83% of our total sales being overseas sales, the industrial sewing machinery field has helped us grow into a company whose products are used by customers in more than 180 countries.
In order to support our customers around the globe, JUKI has continued to expand.
From the establishment of our first overseas sales company "JUKI HONG KONG" in 1970 and subsequent establishment of sales companies in Europe in 1972 and in the United States of America in 1974, to the opening of representative offices in China in 1980, in Singapore in 1982, in India office in 1995, and Russian Federation in 1996.
Now, our 15 sales companies are connected by a sales network made up of many branches and agencies, multiple nations and wide variety of national staffs provide our customers with finely tuned service around the world.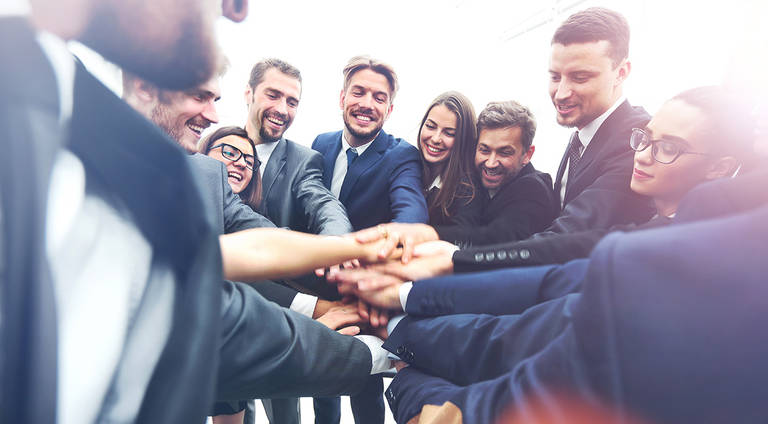 Sewing Machinery & Systems Business
Industrial Products & Systems Business
Other menus