e-learning for Apparel Sewing Industry
Services
e-learning for Apparel Sewing Industry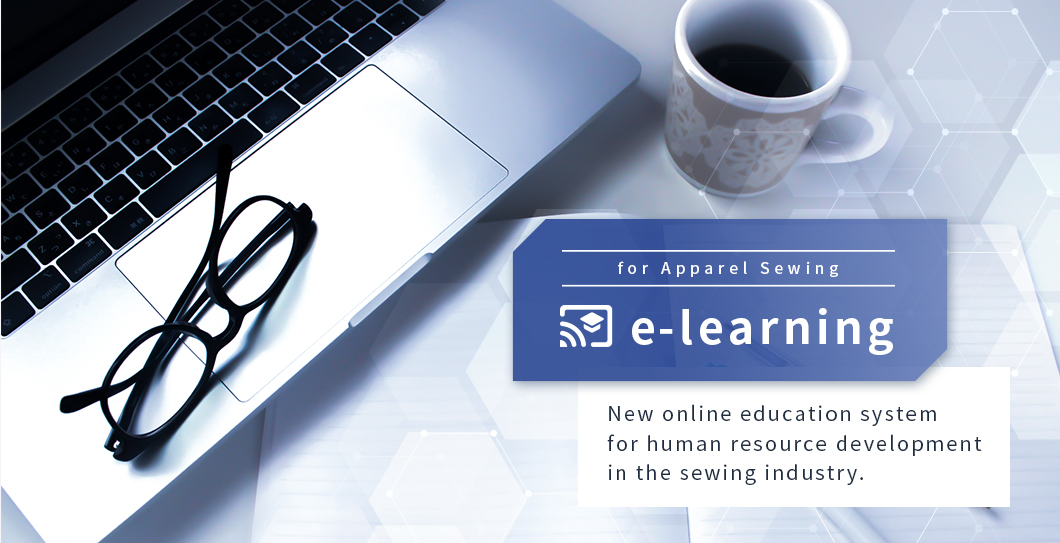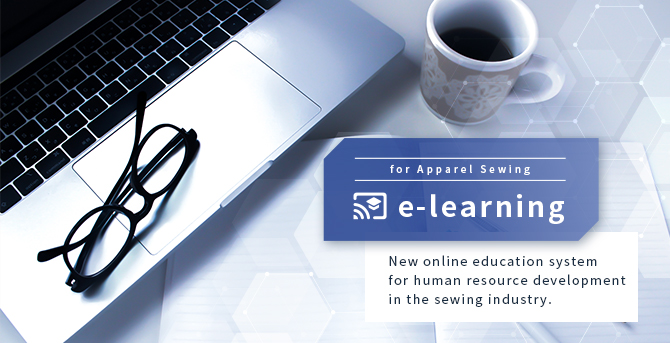 This program is designed to resolve your challenges in new employee training and staff training.
Both participant staff and instructor staff are too busy and do not have extra time

While On-the-job training can be offered, no resource who can teach basic knowledge and management skills is available

No systematic in-house training system is present
e-learning for Apparel Sewing Industry can resolve these challenges!
e-learning designed for Sewing Industry!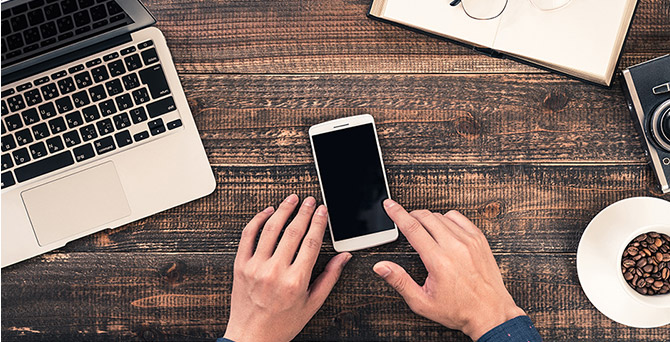 Materials available online
Group Training Sewing operator course provides all you need for field staff training, from online lecture videos to instructor's text and participants test sheets.
Operator training can be started immediately on the day of purchase.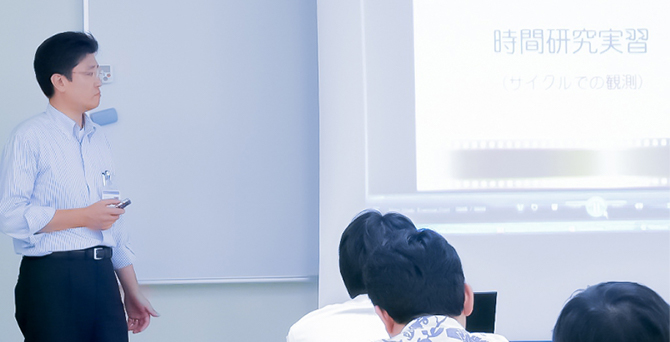 Easy-to-understand video materials including illustrations, narrations and visuals
The e-learning video materials contain JUKI's technical trainings and know-hows accumulated in its long history.
The video contents can be shared among training participants using projectors and large monitors.
The video materials contain voice narration, and no additional explanation is required.
* Videos are available in English and Vietnamese as of November 2020.
An English- or Vietnamese-speaking instructor needs to translate the contents when providing this training in other languages.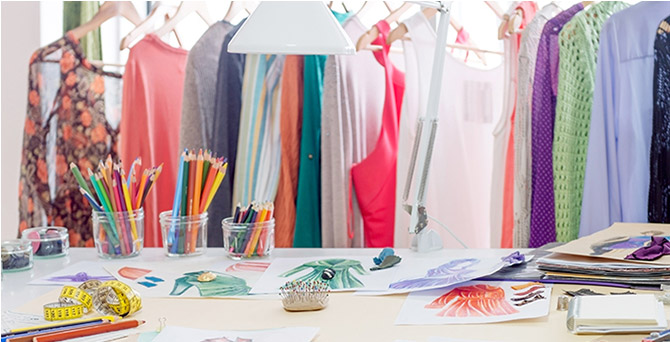 Acquire skills required in the apparel sewing industry
A novice operator can learn the industry knowledge and basic skills in a systematic manner.