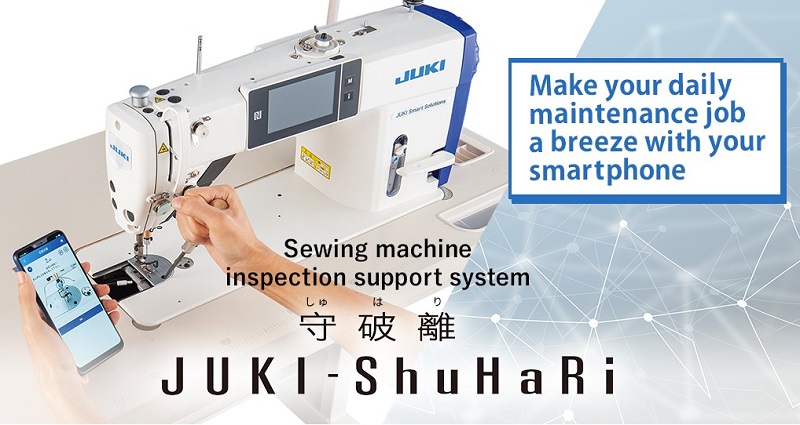 JUKI-ShuHaRi is compatible with Android 11 and the version has been updated.
"JUKI-ShuHaRi" is a sewing machine inspection support system that can be used free of charge.
It consists of a smartphone app and a cloud app.
Displaying version upgrade request
If the smartphone application you are using is not the latest version, the following version upgrade request screen will be displayed.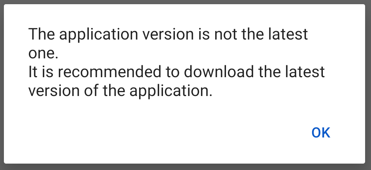 The pop-up screen can be turned off by pressing the "OK" button.
The software can still operate after the pop-up screen is cleared, but we recommend updating to the latest application.
How to update the smartphone app
To update the smartphone app, download the latest app from the URL below or the QR code and install it.
 https://www.juki.co.jp/ShuHaRi/JUKI-ShuHaRi.html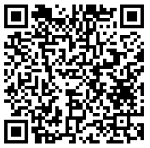 If you cannot download the latest app, please allow "Install unknown app" in the detailed settings of your web browser from your smartphone settings.
About the use of JUKI-ShuHaRi
To use JUKI-ShuHaRi, you need to register an account.
If you have not registered your account, please apply from the following.
 https://www.juki.co.jp/industrial_e/service_e/shuhari/form.php