We are pleased to inform you that a new function has been added to the cart of "JUKI WebPartsList", the parts list in the JUKI Industrial Sewing Machine site.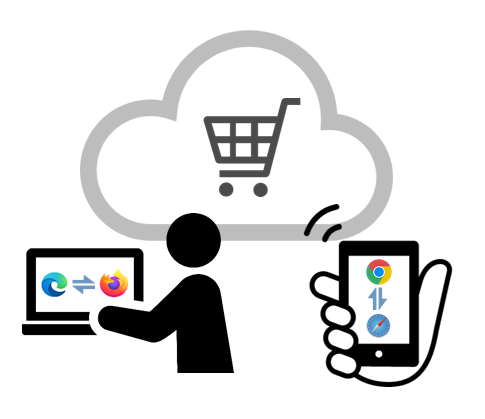 New Function
If you are logged in to JUKI WebPartsList, any change in the contents of the cart from any device or browser will be reflected in your cart information. This new function enables convenient usage such as selecting necessary parts on your PC and checking the contents of the cart on your mobile device on the go.
Supported browsers
| | |
| --- | --- |
| Windows10 | IE11、Edge、Chrome、Firefox |
| Mac OS 10.12 or later | Safari、Chrome、Firefox |
| iOS, iPadOS | Safari、Chrome |
| Android | Chrome |

* The latest versions of each browser are supported.