We have updated the version of JUKI-ShuHaRi.
Multilingual support
We have implemented support for the following 17 languages.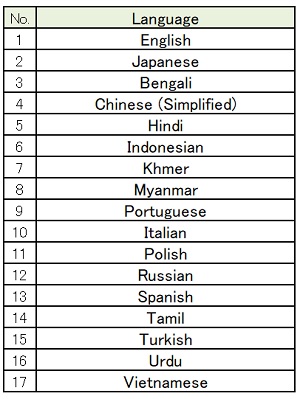 Improve of ShuHaRi Cloud
In ShuHaRi Cloud, we have improved the items that can be confirmed by the sewing machine list contents and the maintenance list function, etc.
This improvement makes it easier than ever to manage sewing machines in your factory.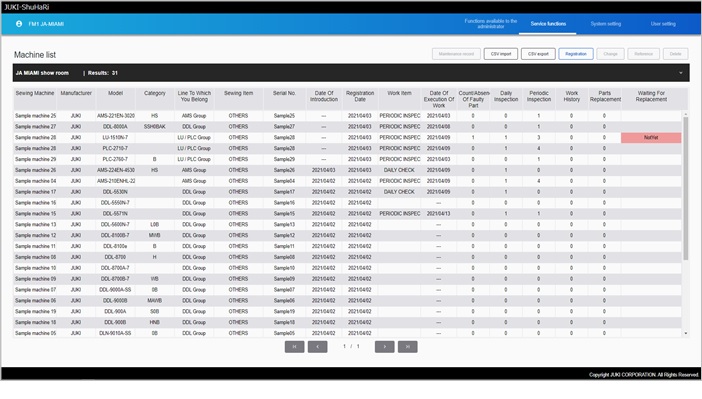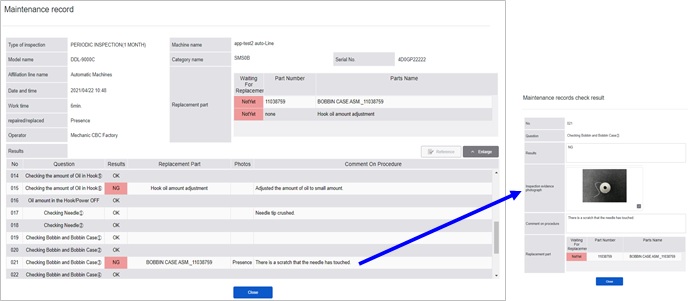 Improve of ShuHaRi App
The ShuHaRi app has improved operability, such as changing the menu structure and supporting enlargement of inspection images.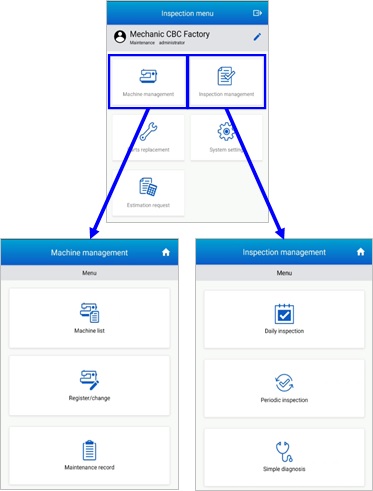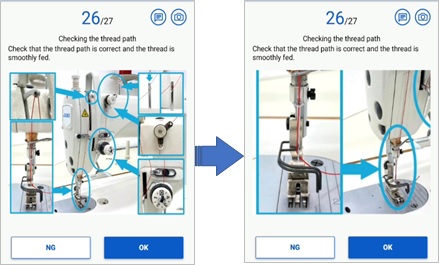 Addition of supported models
We have started support for the following models.
AMS-210EN-1506 / AMS-221EN-3020 / AMS-224EN-4530 / DLN-9010A / LU-1510N-7 / PLC-2710-7 / PLC-2760-7