Korea
To support JUKI users scattered throughout the world, JUKI has built up a complete global network. In South Korea, JUKI has prepared service and training bases in the cities of Gunpo and Gumi.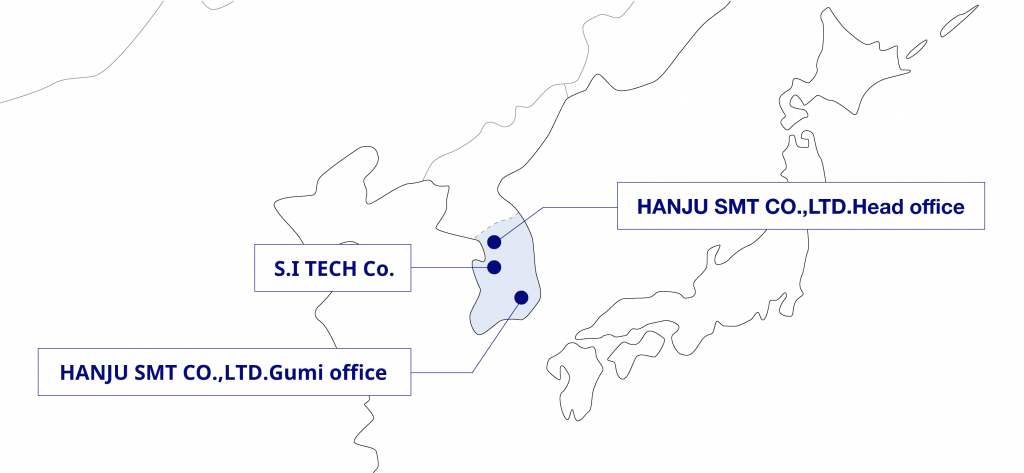 HANJU SMT CO.,Ltd.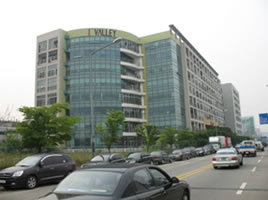 Hanju SMT Co., Ltd. became independent from the Mounter Business Division of LS Industrial Systems Co., Ltd. and was established as a company in July 1999. As the general agent for JUKI mounters in South Korea, Hanju SMT makes best use of the 16 years of experience accumulated since its time as part of LS Industrial Systems to offer sales, service, training, and SMT total solutions.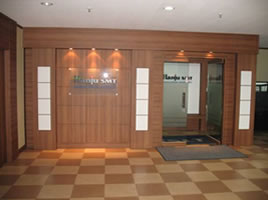 Hanju offers service to the JUKI user who is in the South Korea and China market. All of the customer service representative have experience more than five years. Everyday, they try their best to offer the service to our users from Gunpo-si and Gumi-si.

The company has installed a KE-2080 High-speed Flexible Mounter for training purposes at its headquarters in Gunpo, and is implementing training as described below.
Details of Training
Operation Training
Maintenance Training
Operations training is held one time each month.
Head office (Gunpo)
| | |
| --- | --- |
| Address | # 501, I'VALLEYGUNPO, 14-1 Dang-dong, Gunpo-si, Gyeonggi-do, 435-010 Korea. |
| Phone | +82-31-427-0840 |
| Fax | +82-31-427-0842 |
Gumi office
| | |
| --- | --- |
| Address | 101-314, ODDYSSEY, 143-5, Hyeonggok-dong, Gumi-si, Gyeongsangbuk-do, 730-040 Korea. |
| Phone | +82-54457-7477 |
| Fax | +82-457-7476 |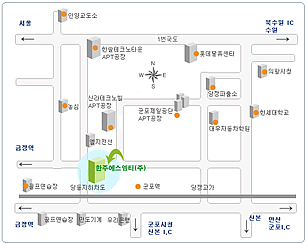 S.I TECH Co.
Address
806,Suwon Venture Valley,958,Gosaek-dong,Gwonseon-gu,Suwon-si,Gyeonggi-do,411-813,Korea
Phone
+82-31-278-2555
Fax
+82-31-278-2556
URL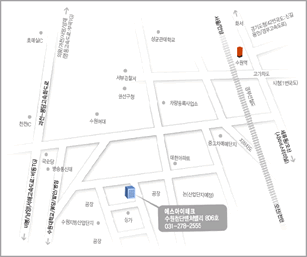 Back to list