Demonstration & test
Thorough explanation of machine features and benefits. Knowledgeable staff will explain every detail of JUKI SMT machines.
Before purchase
Demonstration using JUKI SMT standard test board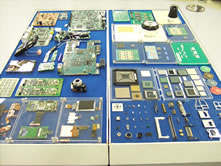 We demonstrate our products using JUKI SMT standard test board. Customers can see actual machines to better understand JUKI SMT products.
Demonstration using customer's production board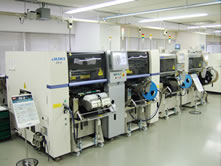 We conduct various demonstrations using customer's production boards and components. Customers can see the practical demonstrations that fit their requirements including productivity and placement accuracy.
Tests and verifications using customer's components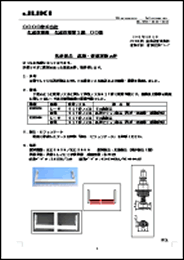 We run various tests and verifications using the customers' boards and components. Reports can be provided showing the results of the placement accuracy and throughput.
After purchase
Ongoing Applications Support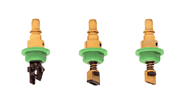 Current JUKI users can submit components and/or boards for evaluation. JUKI engineers will recommend more efficient ways to run production, special nozzles, and other recommendations to help you get the most out of your investment.