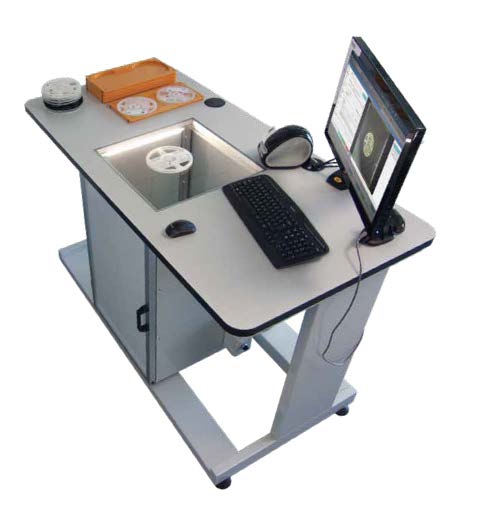 Material receipt registration system
Incoming Material Station
Incoming Material Station makes the work of receiving reel parts more efficient and reduces work mistakes.
In addition, it improves data registration and traceability while generating a new unique ID during warehousing work.
Catalog download
Contact
Features
You can set rules (code, letters, logo) individually for different label information for each supplier.
The operator simply places the reel member on the stage, and the high-resolution camera reads the label information and prints the new label while generating a new unique ID.
At the same time as printing the new label, you can output the storage information to your ERP or ISM server and save the imaging data for traceability.
You can share information with other systems(ERP,MES,mounter,etc.)through the API interface.
Specification
| | |
| --- | --- |
| Weight | 101kg |
| Dimensions (W×D×H) | 1,600 × 800 × 1,041 ㎜ |
| Power supply | Single-phase 100 ~ 240V |
| Power consumption | Max. 5A |
| OS | Microsoft Win10 |
Contact