inspection and measurement system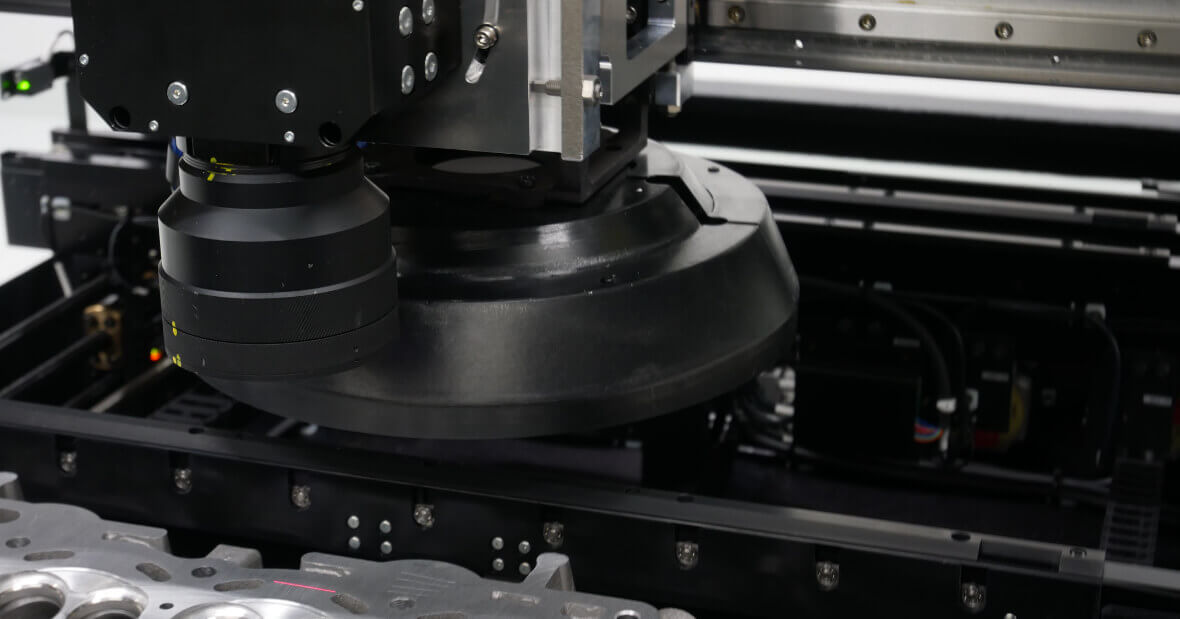 What is an inspection and measurement system?
Inspection and measurement systems are highly accurate machines used to check quality of materials in a reliable, automated way.
Ideal for the following uses
Automate visual inspection
Decrease inspection time
Need inline inspection or measurement
Perform 100% inspection on all parts
Need to eliminate quality variations
Need numerical data on all measurement results
Need to begin dimensional measurement
Need records of all inspections
Need to improve quality without hiring skilled workers
Want to automate inspection process
Have difficulty hiring qualified workers
Example applications
Machined part inspection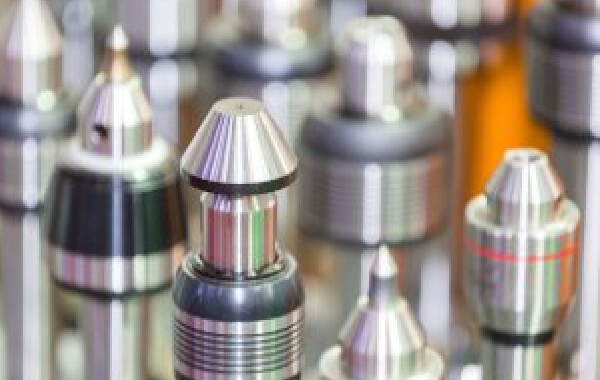 Accurate inspection of shape and condition
Medical device inspection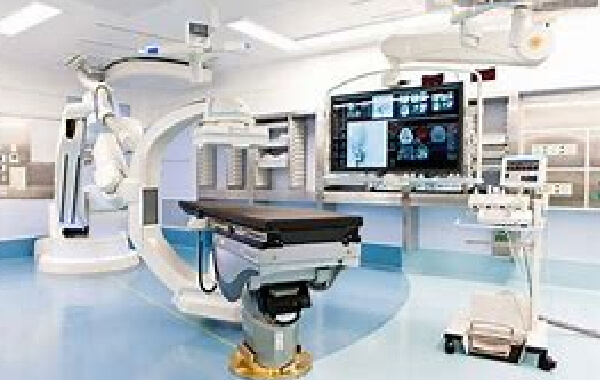 High precision inspection of advanced medical equipment and devices
Automotive parts inspection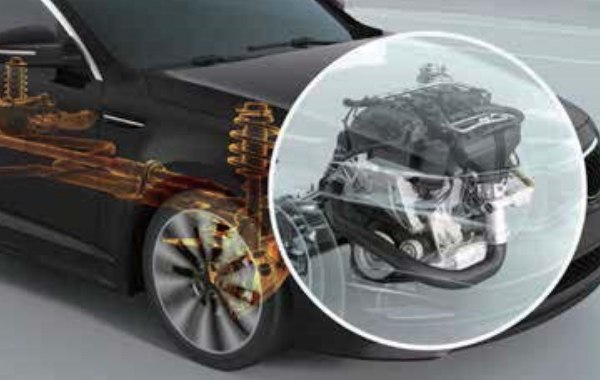 Ideal for inspection of critical precision parts to ensure high quality and prevent defects.
Main Features
Quantify inspection results
Reduced variations due to operator characteristics.
Oil pump peripherals

Oil pump peripherals
Reduced inspection time
Predictable and faster inspection time when human elements are removed.
Allows 100% inspection instead of random sampling.
Variations by inspector

Faster, consistent inspection time
Full automation of inspection process
In-line inspection for automated production
Automated visual inspection and measurement
Automatic recording of inspection and measurement results reduces labor requirement for data keeping
Integration with existing software to provide more details collected in one place.
Case Studies