Improved work efficiency – Real-time inventory control
Overview
The automated warehouse system centrally manages warehouse inventory with server based software. It enables real-time visualization of inventory including automated storage towers as well as standard storage shelves.
Inventory status is available in real-time.
In addition to improving efficiency of inventory management, the data can be used to automate reordering, prevent shortages, plan production, and simplify inventory control.
Before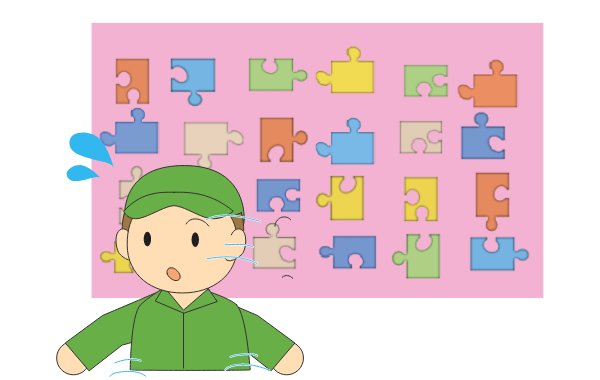 Confusion and chaos
After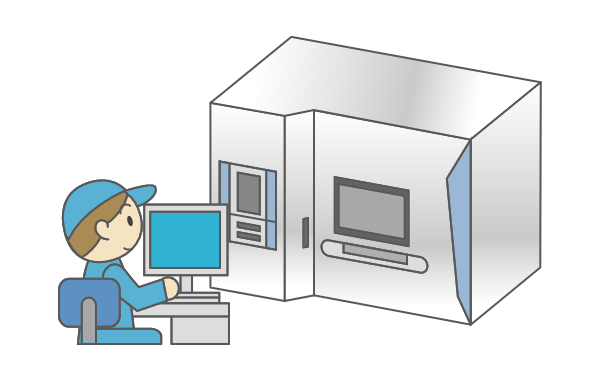 Control
Benefits
Accurate understanding of inventory in real-time
Reduction of labor for inventory control
Accurate data for ordering and receiving
Prevention of shortages
Maintaining better stock levels